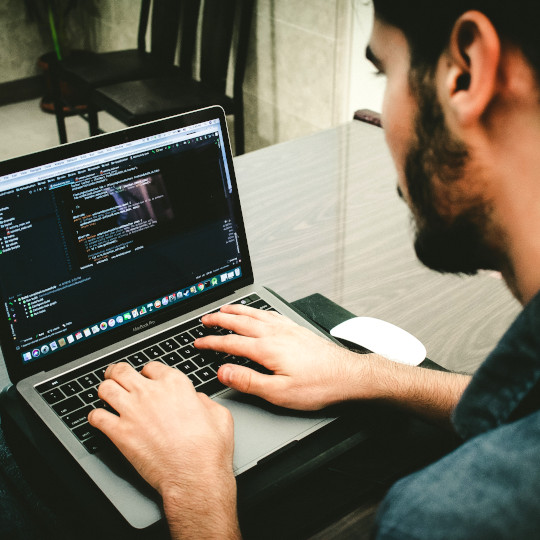 Our Past, Present and Future!
Innoframe is completely vendor independent and not biased (well perhaps a little bit towards open source) which enables us to approach matters with an objective view and offer solutions that best fit our customers' business goals.
We help companies work more efficiently and save costs by deploying the right technologies and the best solutions. While we prefer open source software and the use of open standards, we are also realistic and will certainly apply proprietary software if necessary or simply better.
Although initially Innoframe only supported Windows platforms, nowadays we almost exclusively provide services based on Linux and Open Source Software in general.
Our interest in Linux started as early as 2000 when we installed our first Redhat server and discovered the true power and possibilities of Open Source. Two years later we began installing Linux servers at our customers, initially only as file servers but soon DNS, Firewall, mail and especially VoIP servers were added.
In 2005 Innoframe rolled out a shared hosting platform built entirely with open source software, gaining in-depth knowledge and experience in setting up and managing complex IT infrastructures, virtualization, networking, high availability and security.
At the end of 2015, the hosting business was sold to focus on delivering Open Source Consultancy and Managed Cloud Services.
Instead of maintaining our own hardware, we nowadays use Public Cloud Providers such as AWS, Google Cloud Platform, OVH, Digital Ocean, Tilaa, Hetzner etc. for setting up (multi) cloud environments.
Deploying Linux Containers (LXC/LXD) enables us to build scalable, secure and cloud agnostic infrastructures that allow cloud instances to be moved quickly and easily between different private and public cloud platforms as such, avoiding vendor lock-in.
In addition to setting up cloud environments, Innoframe also supports customers in deploying and managing self-hosted applications. Whether you want to run a self-developed application or choose one of the existing open source applications, we can help you pick the right technology stack and make sure the entire system is properly installed, secured and managed.
We closely follow the latest developments and continuously test new applications to broaden our knowledge and keep up to date with the latest technologies.
Technological developments are evolving at a breakneck pace and it is often impossible for the uninitiated to keep abreast of all the new trends and map them out. Emerging technologies such as Artificial Intelligence, Internet of Things, Blockchain, Big Data will have a major impact on the way we live and do business. Our mission is to help our customers understand these technologies and put them to work.